Contact WineKeeper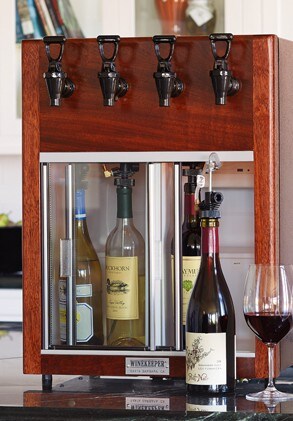 Visit our Sonoma County Showroom and Warehouse
We invite you to visit our showroom and warehouse in Petaluma, California near the heart of the wine country. Our business hours are 9:00 am-5:00 pm Monday through Friday.
WineKeeper
1445 N. McDowell Blvd
Petaluma, CA 94954
Toll Free: 1.855.511.5113
Direct: 1.707.794.8000

View map to our showroom and warehouse
We would love to hear from you! Please share your comments with us through email, joining the conversation on our wine storage blog, liking our Facebook page, Twitter @thewinekeeper, or by calling our toll-free number: 1.855.511.5113.